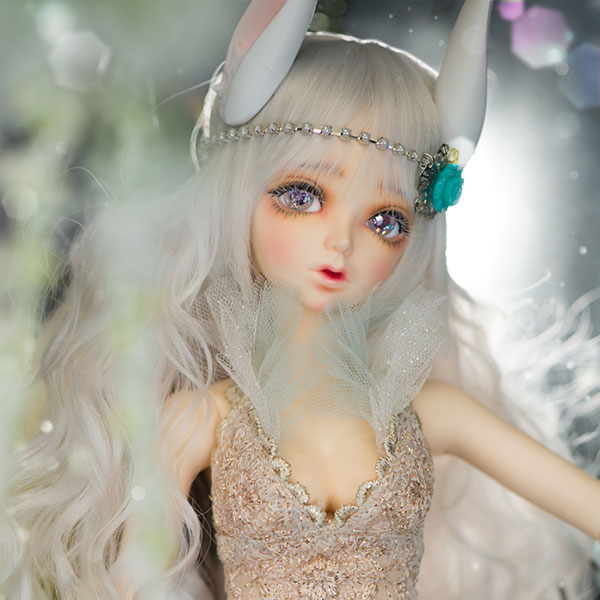 The following Minifee Heads will be temporarily discontinued on Dec. 10th 2020. This is NOT a permanent measure and Fairyland will be conducting surveys and irregular sales chance to purchase them again sometime in future when:
1) Maintenance is finished on the head molds.
2) IF there is enough interest.
3) Provided that such sales event can be accommodated by our processing team.
TO BE DISCONTINUED:
Altis
El
Eliya
Erda
Eva
Iru
Kai
Karsh
Klaus Human
Klaus Vamp
Kyle
Lishe
Luka
Marcia
Mika/Mir
Mio
Miyu
Momo
Niella
Rena
Rheia
Rix
Rohan
Ryeon
Seorin
ShuShu
Soo Dark Elf
Tika
WooSoo
Woo Soo Vamp Elf Girl
Woo Soo Vamp Elf Boy