Dream Valley is celebrating their 3rd Anniversary and would like to THANK everyone for their amazing support!
To celebrate you can take advantage of a 12% discount on ALL Dream Valley products. Use Coupon Code : SPGDRM at checkout.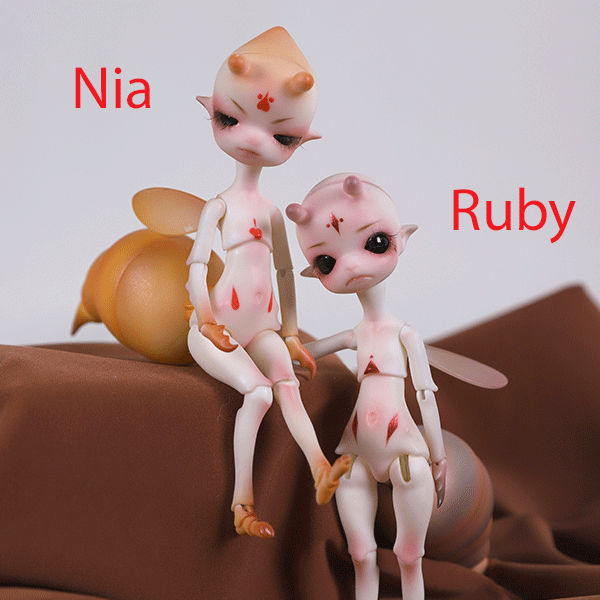 Mia, Red, Cerise, LLoyd & Rosa will be discontinued at the end of the event. Order now…. Don't miss out!