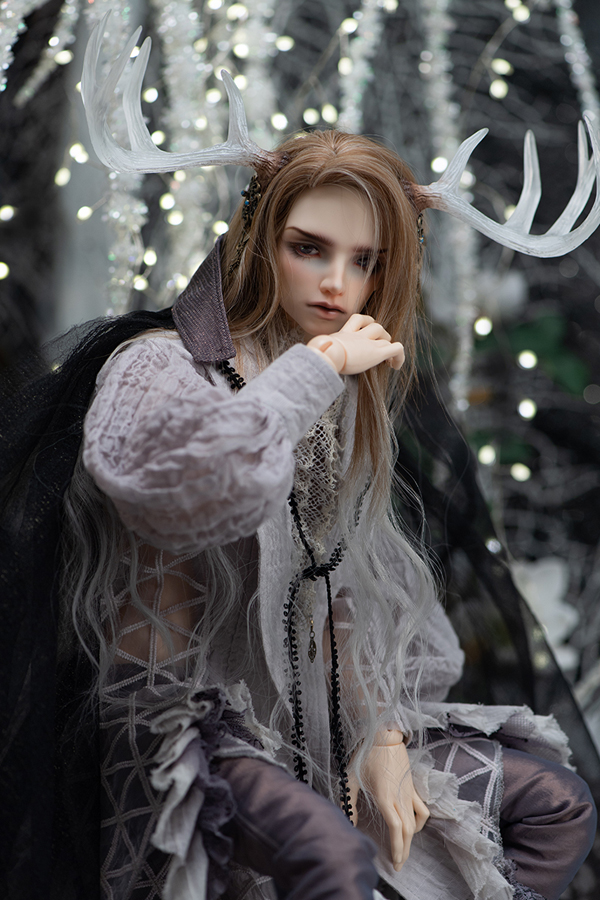 Winter Event Duration: December 23rd, 2022 – February 10th, 2023 (updated, Jan. 10th)
Please note that to celebrate the release of F65 Rozen, we are extending the winter event period to February 10th, provided that your order contains F65 Rozen. This means that regular winter event orders are accepted until January 31st but any orders placed afterwards will not be eligible to receive winter event gift(s), if your order does not contain F65 Rozen basic/full package(s).
Also, please take into consideration that F65 sleeping faceplate price will increase to $70.00 USD after the end of the 22/23 Winter Event period from $50.00.
Event Contents:

Customers are eligible to receive following gifts for orders priced;
a-1. $750 or above: MiniFee Lami(A) Head (NS)
a-2. $750 or above: MiniFee Lami(A) Head (BW)
** If your order does NOT qualify for event item ordered, it will automatically be deleted from order.
*** Event items will NOT be added to orders automatically. You must choose your event item.