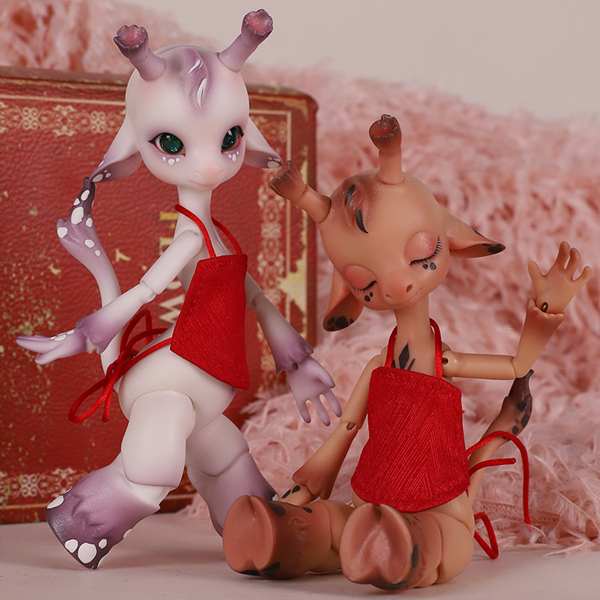 Dream Valley Spring Festival 2021 Event! Ends February 28, 2021

Content:
GIFT nude Duo/Fuku when order price achieves $760

Full Set (makeup, eyes & outfit) is $80 additional

Skin Color: White, Pink or Normal, Light Tan ($55), Grey ($45) & Purple ($45)
*According to the original price of all dolls. Shipping cost is not included in order value.
** Does NOT include In-STOCK dolls/items